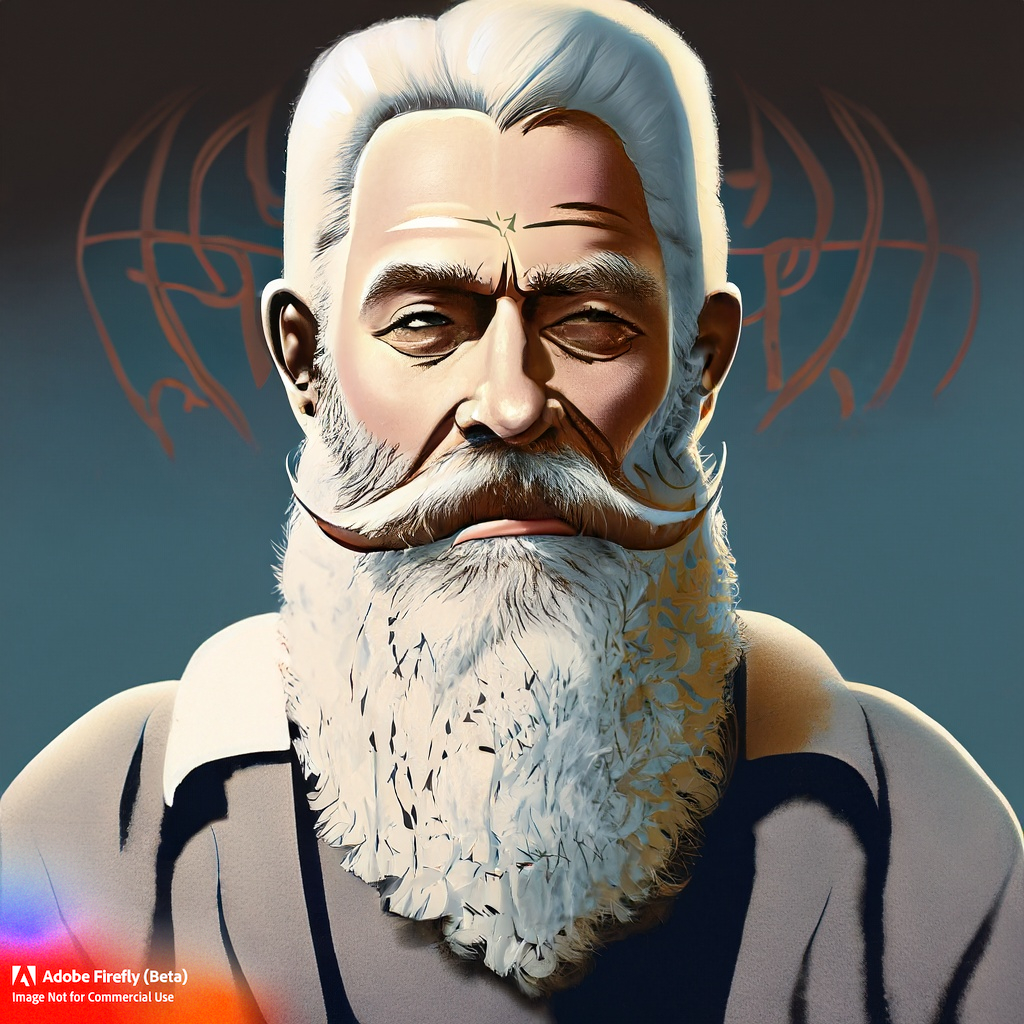 Navigating the vast landscape of news outlets can be an overwhelming task, especially when you're seeking comprehensive coverage on specific topics like firearms and freedom. With a multitude of news sites offering a diverse range of perspectives, sifting through to find pertinent information can be time-consuming and arduous.
Recognizing this challenge, we created Pew Report. Our mission is to streamline your news consumption experience, providing a centralized hub for all news related to guns and freedom.
We meticulously curate from the most reputable sources, respecting each outlet's integrity and intellectual property, and presenting you with a digest of the most significant stories.
Our dedication is to make it easier for you to stay informed and engaged with the issues you care about the most.